Australian Owned & Operated

Based in Perth, Western Australia, Naturally Sheepskins is a small family-run business with over 25 years of experience crafting premium quality sheepskin products.

Read More

Specialist Team

Safety, quality, and social responsibility are the cornerstones of our process. We work closely with our specialist tanneries to ensure each product meets the highest international standards.

Read More

Custom Solutions

We specialize in offering custom manufactured products for our trade and wholesale clients by incorporating sheepskin components into specific, customer-designed products.

Read More
Benefits of Sheepskin & Wool
When it comes to comfort and practicality, few materials can match the natural superiority of sheepskin and wool. These natural materials offer an array of benefits that enhance both your well-being and the functionality of your everyday life.
Read More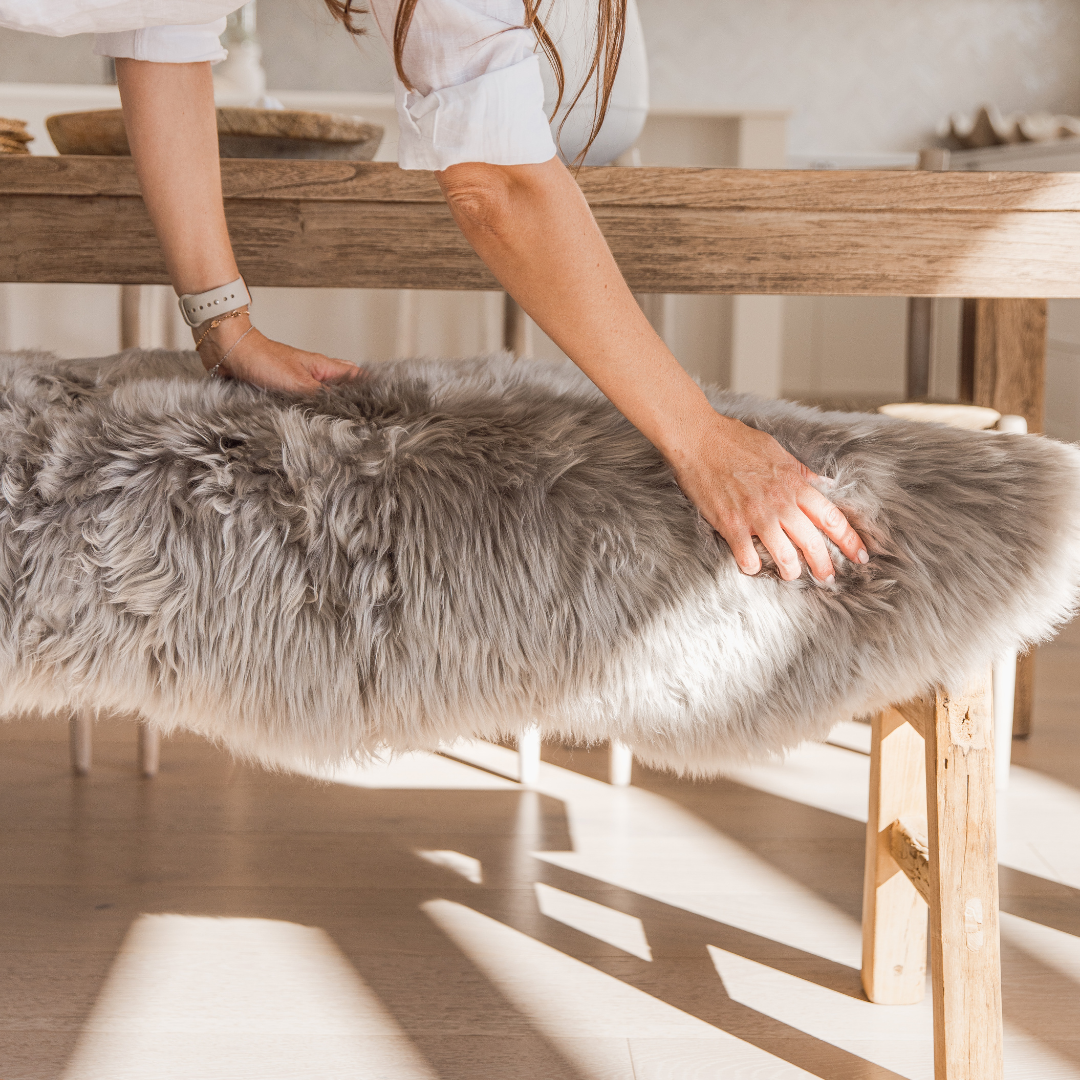 Home & Living Range
Our Naturally Sheepskins Home and Living range invites you to discover the perfect blend of natural elegance and modern comfort. Elevate your home with our collection of genuine sheepskin rugs, cushion covers and throws, where durability meets style in the cosiest and most sophisticated way.
View Range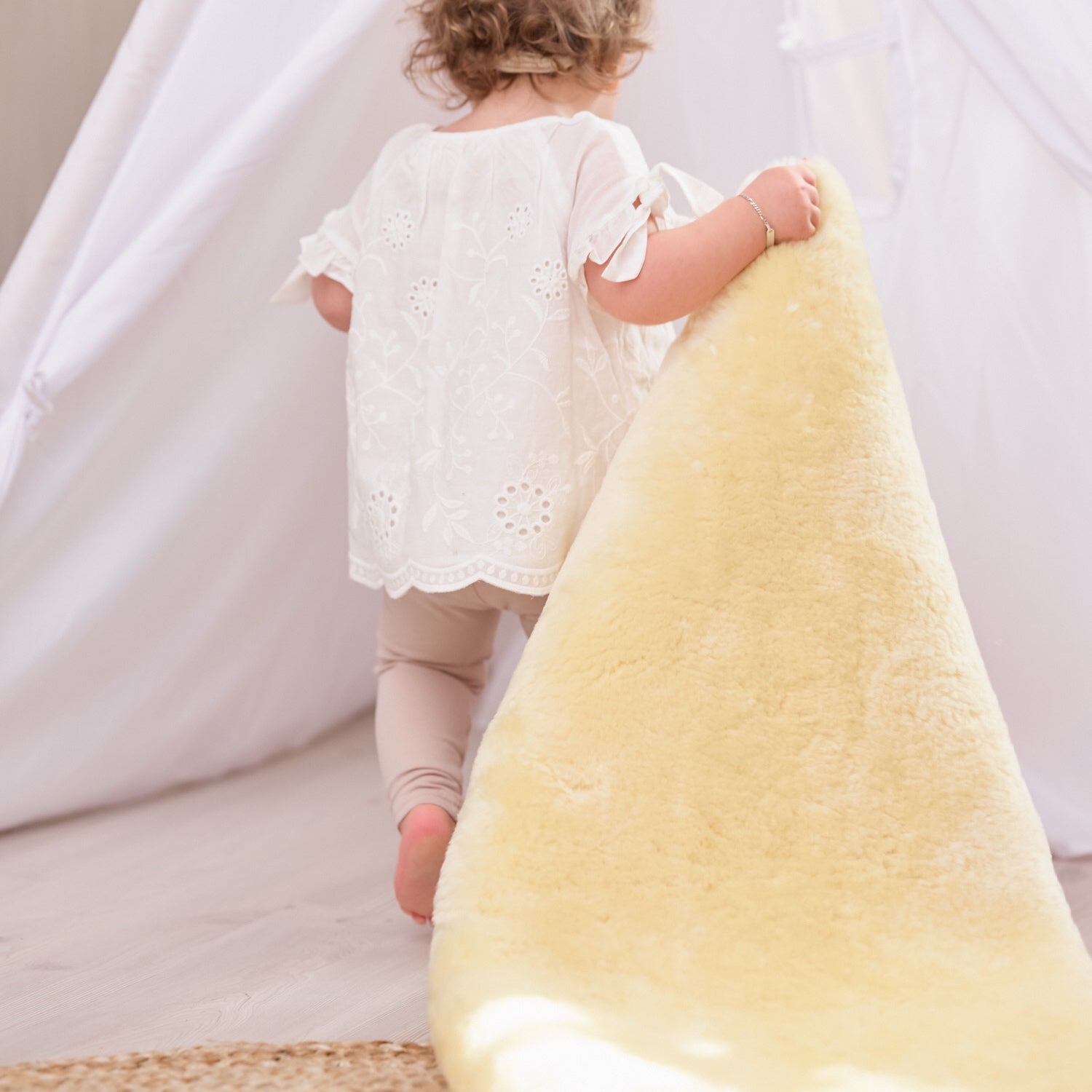 Baby Range
Our Naturally Sheepskins baby products are crafted from genuine sheepskin, offering a naturally soft and cosy environment, promoting optimal temperature regulation and soothing support for your baby's delicate skin. Experience the benefits of nature's finest materials for your precious little one.
View Range