Regular price
Sale price
$59.95 AUD
Unit price
per
Sale
Sold out
Introducing our Naturally Sheepskins cuddly friends - Ben, Matt, Frankie and Bella.
These natural sheepskin soft toys make the perfect companion for your little one. Handmade from 100% genuine sheepskin, with a faux suede face and baby-safe sewn-on eyes, nose and mouth, they are the perfect round shape for grasping and cuddling.
Our Naturally Sheepskins plush toys offer a number of therapeutic benefits for you child:
Softness and Comfort: Our Sheepskin toys are incredibly soft and cuddly, providing a comforting tactile experience for children. The plush texture of the sheepskin can be soothing and calming, offering a sense of security and cosiness. Children often find comfort in snuggling with soft toys, and a sheepskin toy can provide that extra level of softness and comfort.
Sensory Stimulation: Sheepskin toys engage multiple senses, particularly the sense of touch. The different textures and fibres of the sheepskin allow children to explore and stimulate their tactile senses. Running their fingers through the soft fur or rubbing the toy against their skin can provide sensory feedback and contribute to their sensory development.
Warmth: Sheepskin toys can provide warmth, especially in colder seasons. The natural insulating properties of sheepskin help retain body heat, creating a cosy and warm companion for children. This can be particularly comforting when snuggling with the toy during sleep or when seeking comfort on a chilly day. 
Durability: Sheepskin is a durable material that can withstand rough handling and play. Wool fibres are extremely strong and can be stretched and bent over and over and yet will recover their shape naturally. This durability ensures that the toy can be enjoyed for an extended period, becoming a long-lasting companion for children. 
Natural and Hypoallergenic: Sheepskin is a natural material and is generally hypoallergenic, making it suitable for children with sensitive skin or allergies. The absence of synthetic materials or harsh chemicals reduces the risk of irritation or adverse reactions, making sheepskin toys a safer choice for children.
Imaginative Play: Sheepskin toys can spark imaginative play in children. The soft and cuddly nature of the toy can inspire storytelling, role-playing, and creative scenarios. Children often assign personalities and emotions to their toys, fostering imaginative thinking and social development.
Easy Care: Sheepskins are naturally stain and dirt resistant making them easy to care for.
Packaged in a re-useable, canvas drawstring bag, these gorgeous sheepskin plush toys make the perfect gift for friends and loved ones.
Product Details

Size:
ca. 18cm diameter

Wool height:
Wool shorn to ca. 30mm
Material:
Genuine sheepskin body with a faux suede face and polyester filling
Wool Colour(s):

Natural "Ben"
Black "Matt"
Grey "Frankie"
Blush "Bella"

Key Features:

Handcrafted from genuine Sheepskin;
4 colours to choose from;
Therapeutic properties that promote well-being;
Comforting and soothing;
Promotes tactile exploration and development;
Temperature regulating and breathable;
Anti-bacterial and hypoallergenic;
Easy-care and naturally dirt-repellent;
Free from nasty chemicals and dyes;
Packaged "gift ready" in a re-useable cotton canvas drawstring bag.

Please Note: As this is a natural product, no two will be exactly the same. Please allow for variations in shape, colour and character of the wool fibre.
Care Guide

Sheepskins are naturally dirt and stain resistant and therefore easy to care for. Regularly shake and brush to maintain appearance. Spot clean as required. Please refer to specific care instructions included with each product. Find out more here.
Shipping & Delivery

FREE standard shipping Australia-wide. Express shipping available. For international orders please contact us directly. For detailed information please visit our Shipping Policy.
Returns & Exchanges

We have a 14-day return policy. If for any reason you are not happy with you purchase, please contact us. For detailed information please see our Returns Policy.
Share
View full details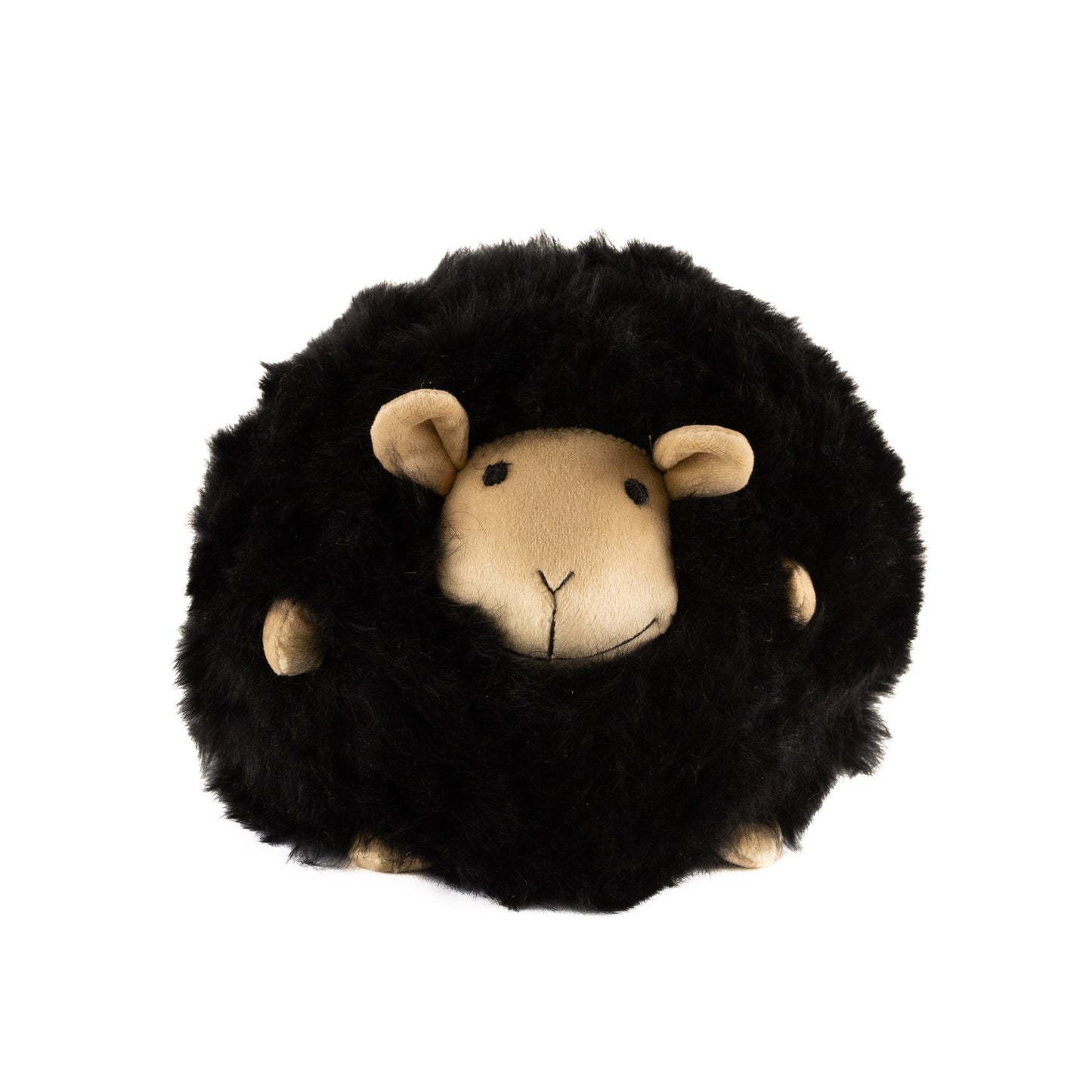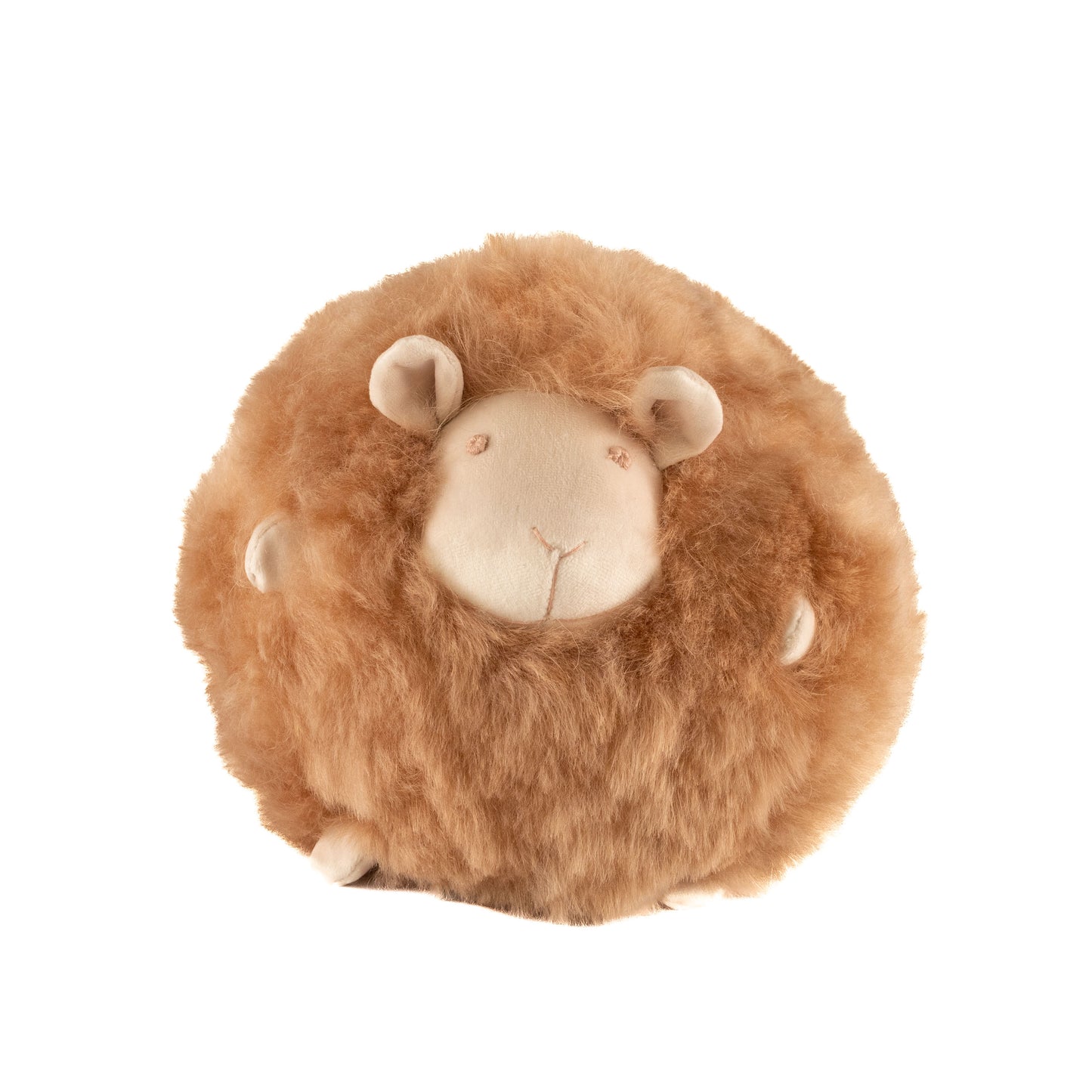 CLEANING AND CARING FOR SHEEPSKINS

Wool is extremely easy to care for. Whilst all our products are machine-washable, antibacterial and anti-microbial properties make wool naturally stain and dirt resistant reducing the opportunity for odours to develop. The elasticity of wool also means that the product is resistant to creasing and wrinkling and keeps its shape.

Please note that as this is a natural product, some discolouration can occur during the washing process. The same applies if the product is left in direct sunlight for prolonged periods of time.

Read More

INTERESTED IN SELLING THIS PRODUCT?

lf you have a business that would like to distribute our products, visit our reseller page and contact us for more information.

Get in touch with us