Regular price
Sale price
$18.95 AUD
Unit price
per
Sale
Sold out
Our Naturally Sheepskins Chamois Leather ("Shammy") is a 100% natural product and a superior cleaning tool for vehicles, boats and throughout the home. It is also the ideal product for polishing jewelry, cleaning your laptop and/or polishing windows.
Sourced in New Zealand, this premium quality product is cod oil tanned in hot drums without the use of harsh chemicals. The material has a consistent thickness and is free of holes, windows and grain patches.
Boasting a soft, velvet finish our chamois leather are gentle on all surfaces, helping you achieve a scratch and streak-free clean. Chamois are also highly absorbent - they can absorb up to 6 times their own weight in water.
Use as a multi-surface wipe when wet, or as a duster or polishing cloth when dry.
Conforms to BS 6715:1991. Formaldehyde Free.
A natural, sustainable and biodegradable alternative to microfibre cloths and other synthetic cleaning cloths.


Product Details
Size:

3 sq ft (ca. 42 x 65cm)




French Cut

Material:
100% genuine Chamois Leather
Colour:
Natural Beige


Key Features:

100% natural;
Premium grade New Zealand Leather;
Soft and non-abrasive;
Non-slip and tear resistant;
Highly absorbent;
Hypoallergenic;
Eco-friendly (no nasty chemicals);
Sustainable;
Durable.

Care Instructions:
Chamois leather is extremely durable and will last for many years if cared for properly.
Clean and rinse your chamois leather with warm water (max 30°C) before and after each use.
Avoid grease-dissolving cleaning agents or detergents as they will cause the leather to become hard.
All solvents, petrol, acids and similar will damage genuine chamois leather.
If heavily soiled, use a natural bar soap to clean the chamois leather and rinse thoroughly.
To dry, gently squeeze out all water and allow to hang freely, away from direct heat and sunlight. Do not dry folded.
Once completely dry, roll or fold your chamois and store it in a dry container.
Note: As this is a natural product, no two chamois leather will be exactly the same. Please allow for variations in colour, shape and size.
Care Guide

Sheepskins are naturally dirt and stain resistant and therefore easy to care for. Regularly shake and brush to maintain appearance. Spot clean as required. Please refer to specific care instructions included with each product. Find out more here.
Shipping & Delivery

FREE standard shipping Australia-wide. Express shipping available. For international orders please contact us directly. For detailed information please visit our Shipping Policy.
Returns & Exchanges

We have a 14-day return policy. If for any reason you are not happy with you purchase, please contact us. For detailed information please see our Returns Policy.
Share
View full details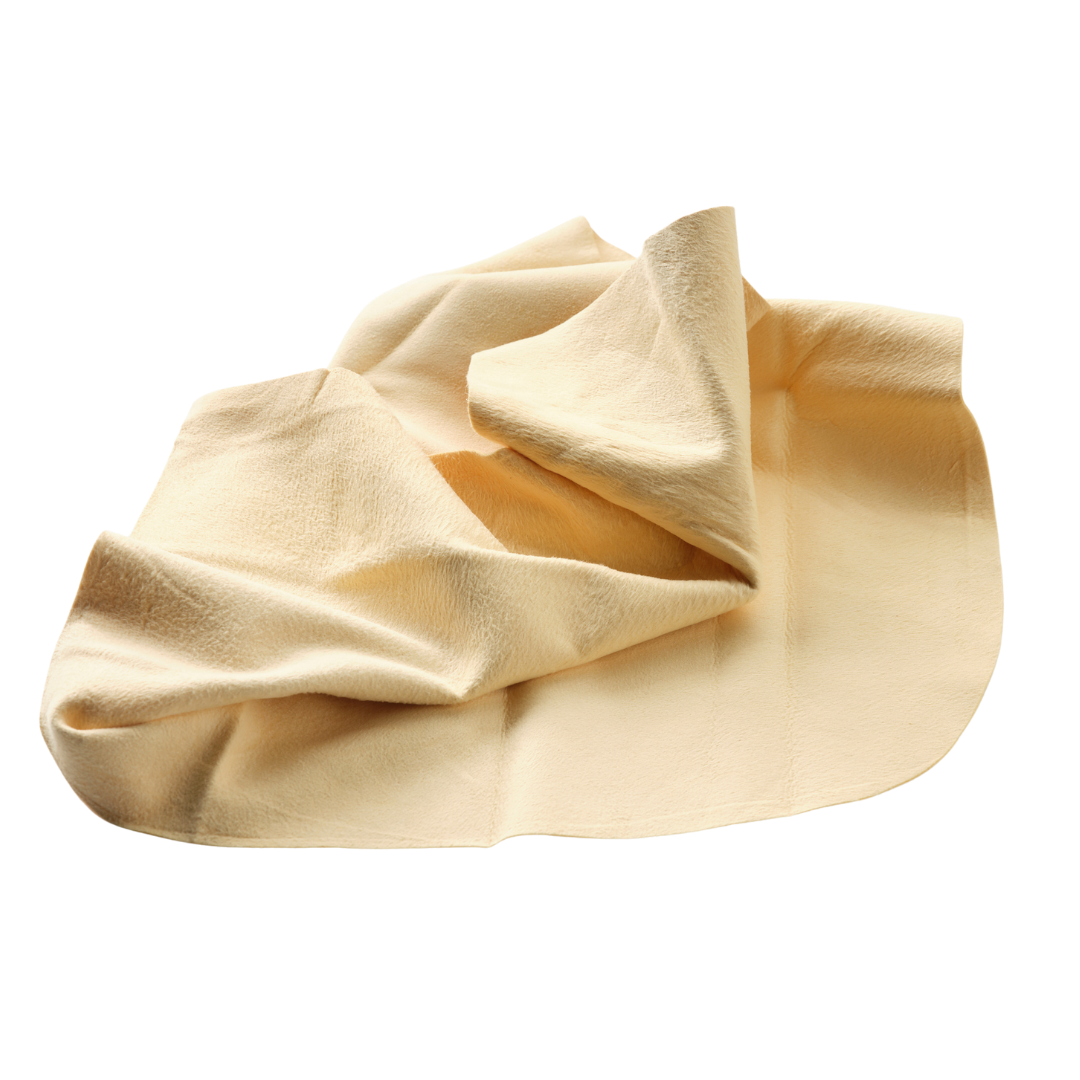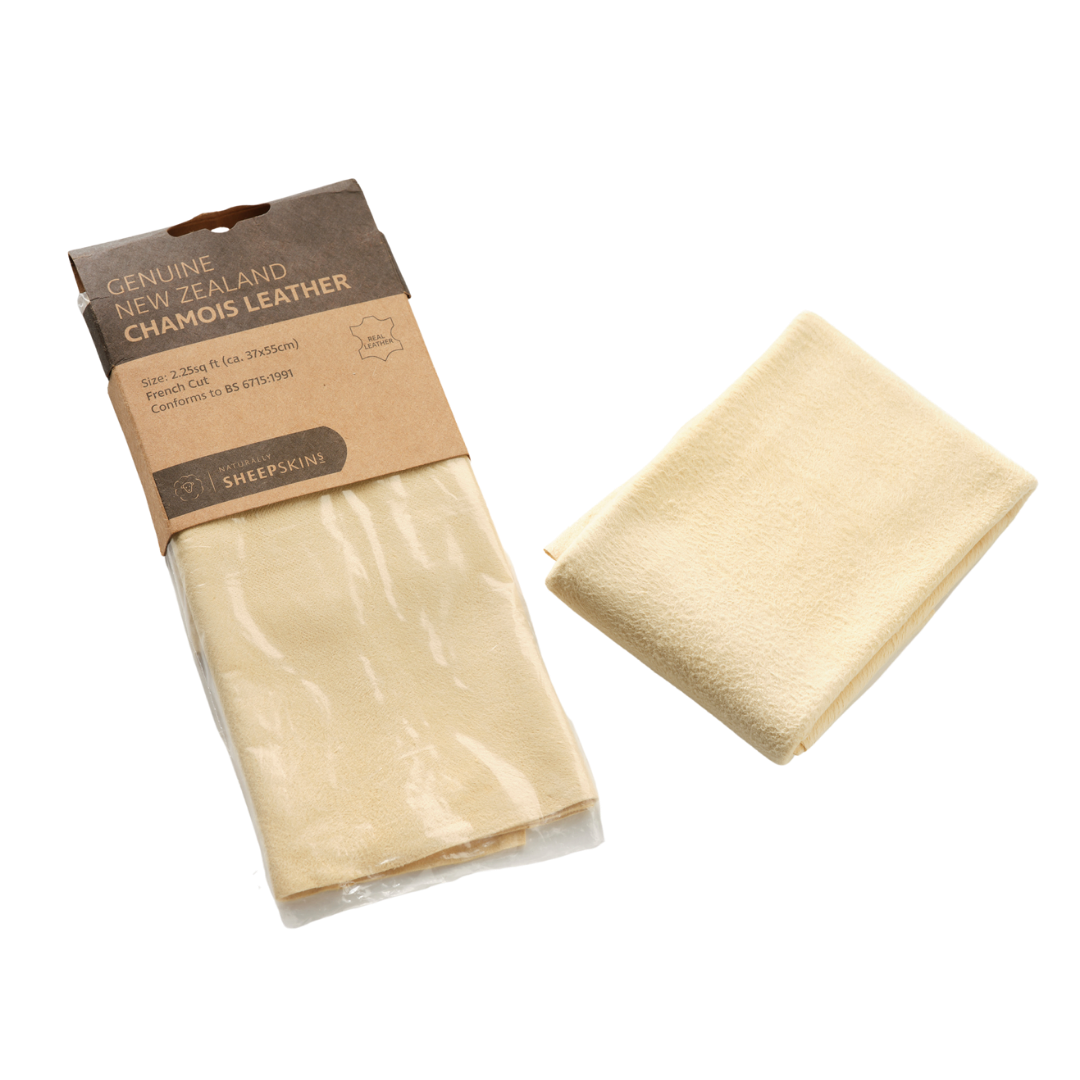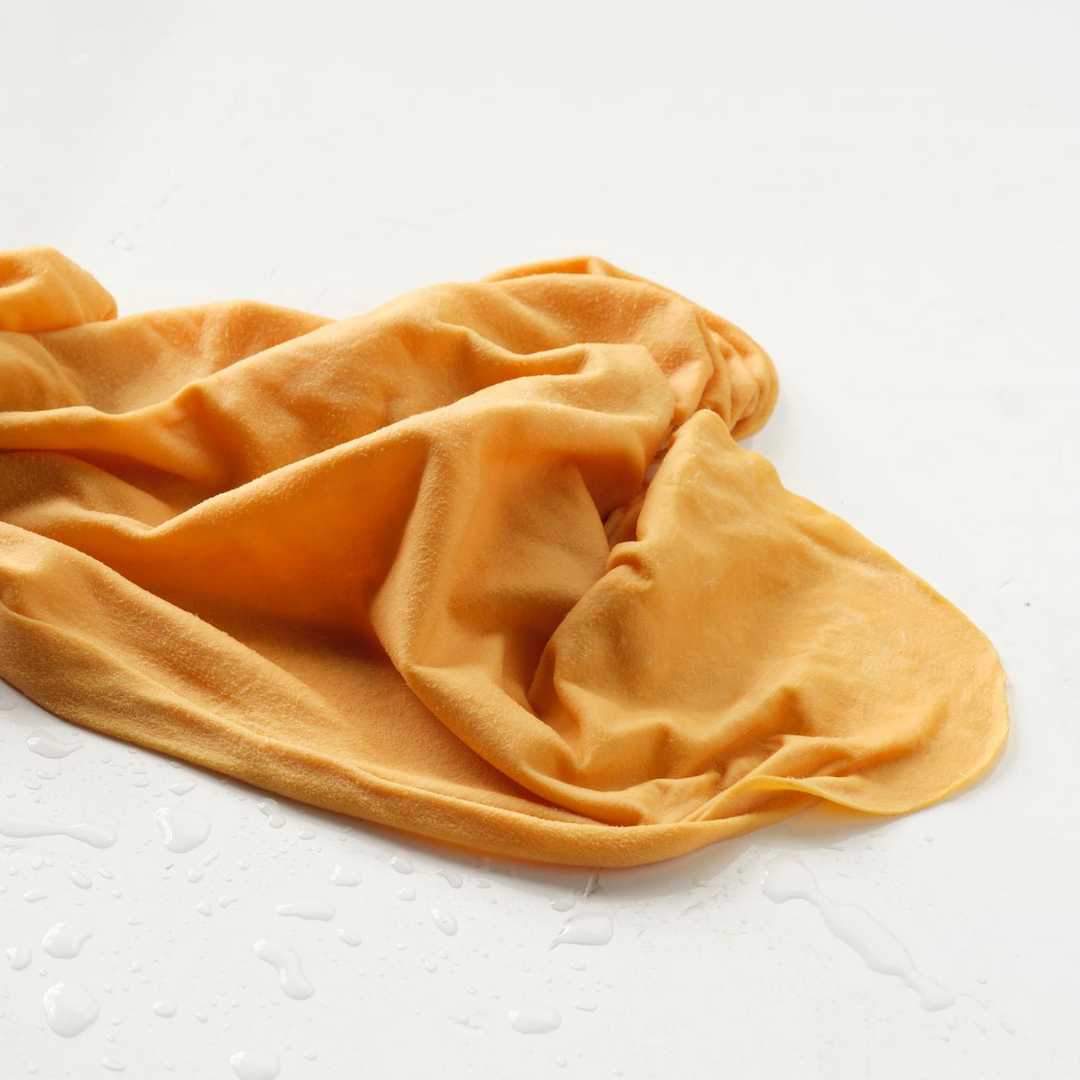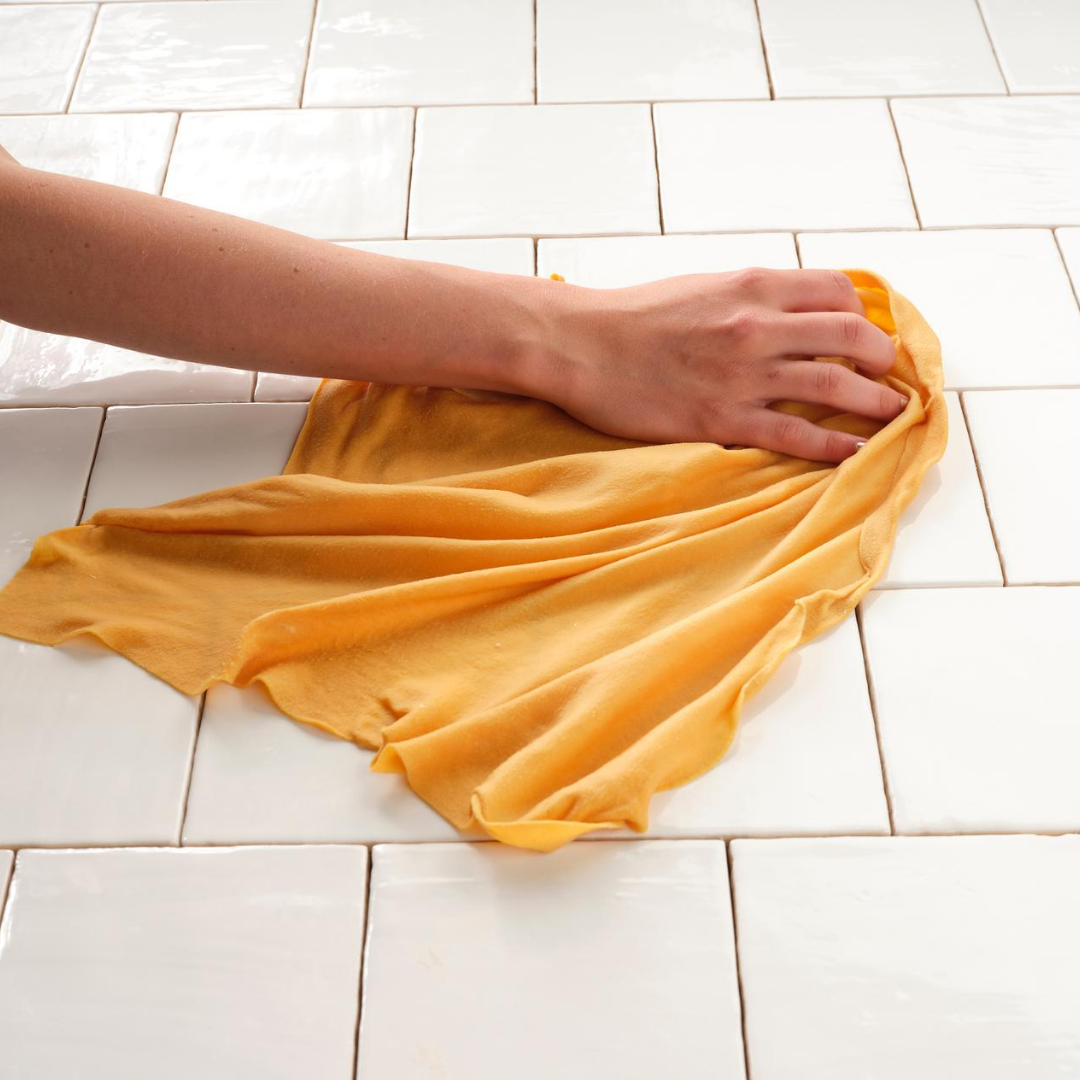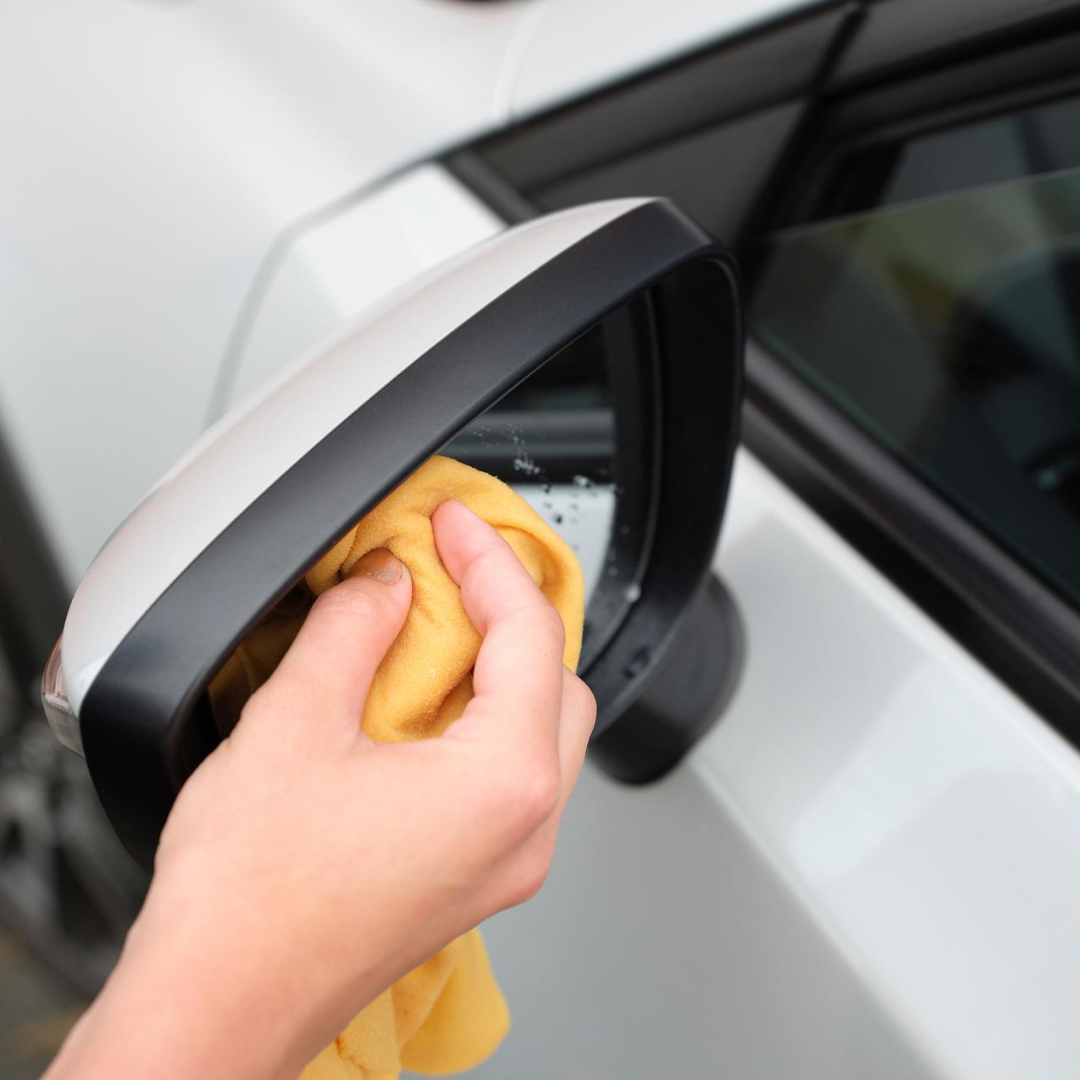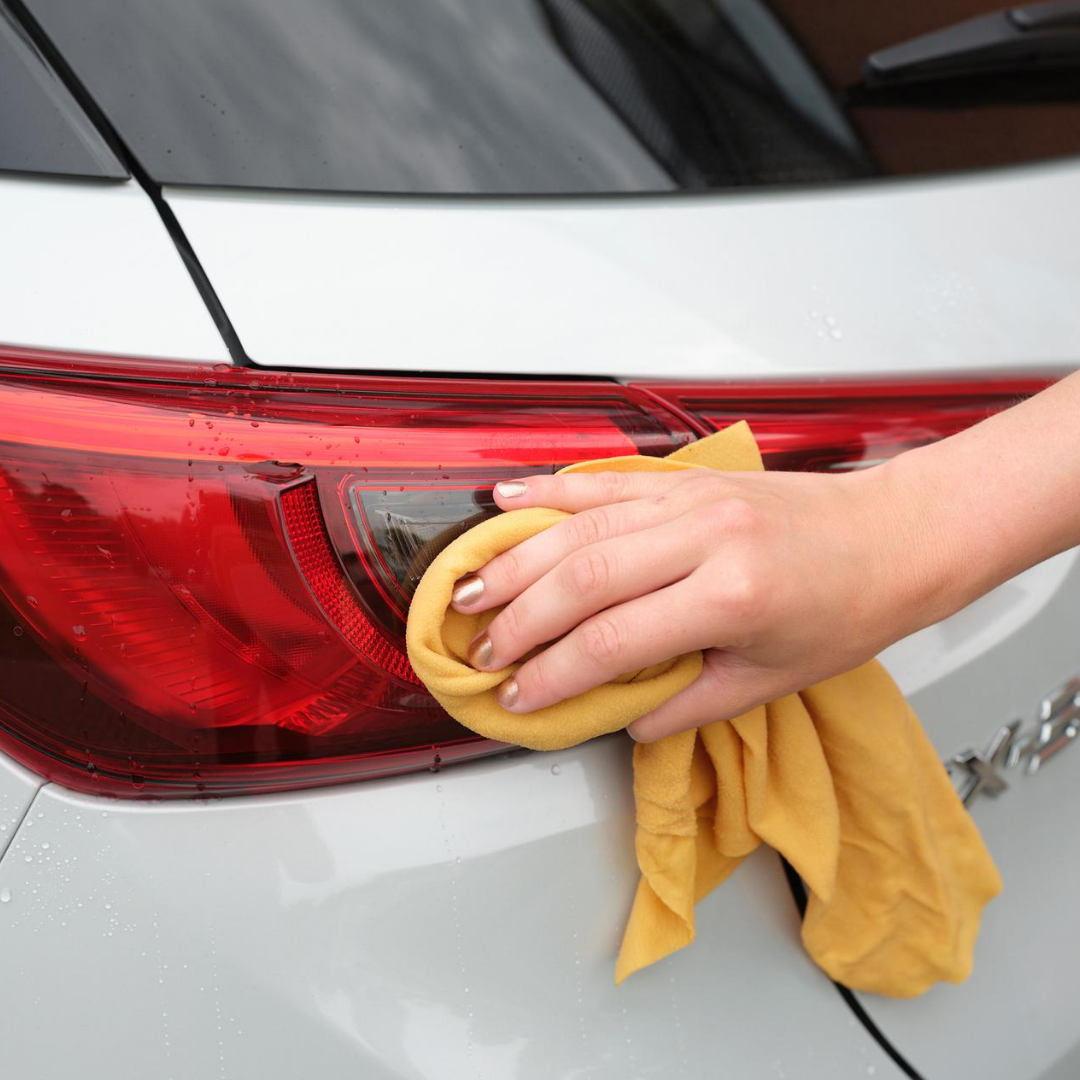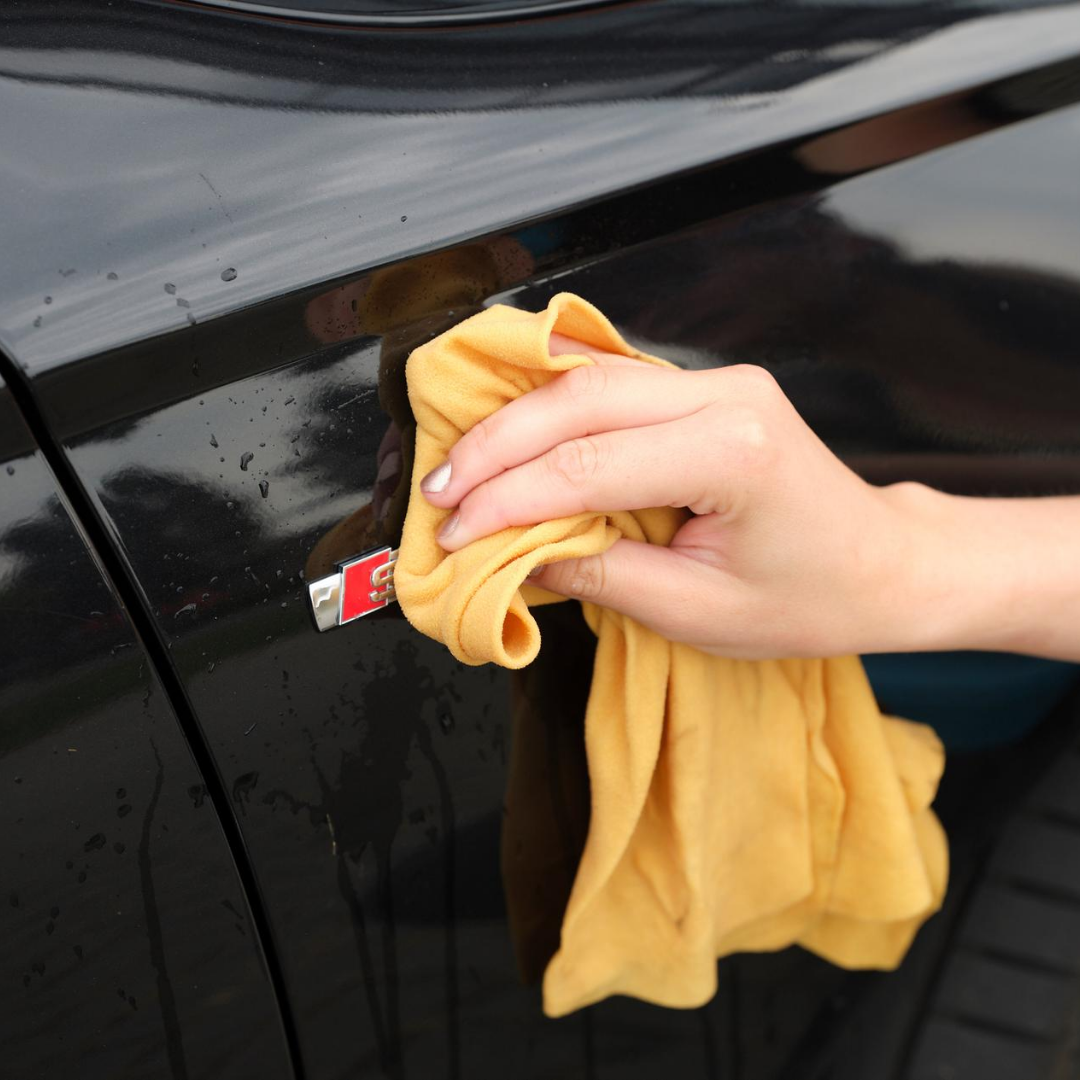 CLEANING AND CARING FOR SHEEPSKINS

Wool is extremely easy to care for. Whilst all our products are machine-washable, antibacterial and anti-microbial properties make wool naturally stain and dirt resistant reducing the opportunity for odours to develop. The elasticity of wool also means that the product is resistant to creasing and wrinkling and keeps its shape.

Please note that as this is a natural product, some discolouration can occur during the washing process. The same applies if the product is left in direct sunlight for prolonged periods of time.

Read More

INTERESTED IN SELLING THIS PRODUCT?

lf you have a business that would like to distribute our products, visit our reseller page and contact us for more information.

Get in touch with us