Regular price
$129.95 AUD
Regular price
Sale price
$129.95 AUD
Unit price
per
Sale
Sold out
Made from the finest quality, Australian Alpaca wool, these luxurious doona inners are the perfect bedding choice for your child.

Sourced and manufactured in Australia, the outer fabric of these duvets is made of 100% cotton. The quilting design maximises airflow and ensures that the alpaca wool filling is evenly distributed and does not clump.

With Naturally Sheepskins Alpaca Duvets you can rest assured that your little one will have a long, comfortable and peaceful night's sleep.

Product Details

Size: 130 x 100cm (cot bed), 140 x 210cm (single bed)
Weight: 300gsm (all-season), 500gsm (winter)
Materials: 100% cotton outer fabric with pure Australian Alpaca wool filling
Key Features:
Temperature regulating | Alpaca wool is extremely lightweight and breathable making it an ideal fibre for bedding all year round. It's semi hollow fibres trap air to keep you warm in winter and cool in summer.
Moisture absorbent | Alpaca fibres wick moisture away from the skin ensuring you stay dry and evenly warm throughout the night.
Hypoallergenic | The porous nature of the alpaca wool fibres prevents dust mites and other allergens from settling in. The Alpacas lack of lanolin and natural body oils also means it's fibres are odourless.
Flame retardant | Like sheep's wool, alpaca wool is naturally flame retardant.
Strong & durable | Alpaca fibres are resilient and long lasting ensuring years of enjoyment.
Sustainable & eco friendly | Alpaca wool is produced without using chemicals making it a naturally safe and biodegradable product.
Sumptuously soft | The Alpaca's smooth fibre structure means the wool has a soft and luxurious feel.
Care Guide

Sheepskins are naturally dirt and stain resistant and therefore easy to care for. Regularly shake and brush to maintain appearance. Spot clean as required. Please refer to specific care instructions included with each product. Find out more here.
Shipping & Delivery

FREE standard shipping Australia-wide. Express shipping available. For international orders please contact us directly. For detailed information please visit our Shipping Policy.
Returns & Exchanges

We have a 14-day return policy. If for any reason you are not happy with you purchase, please contact us. For detailed information please see our Returns Policy.
Share
View full details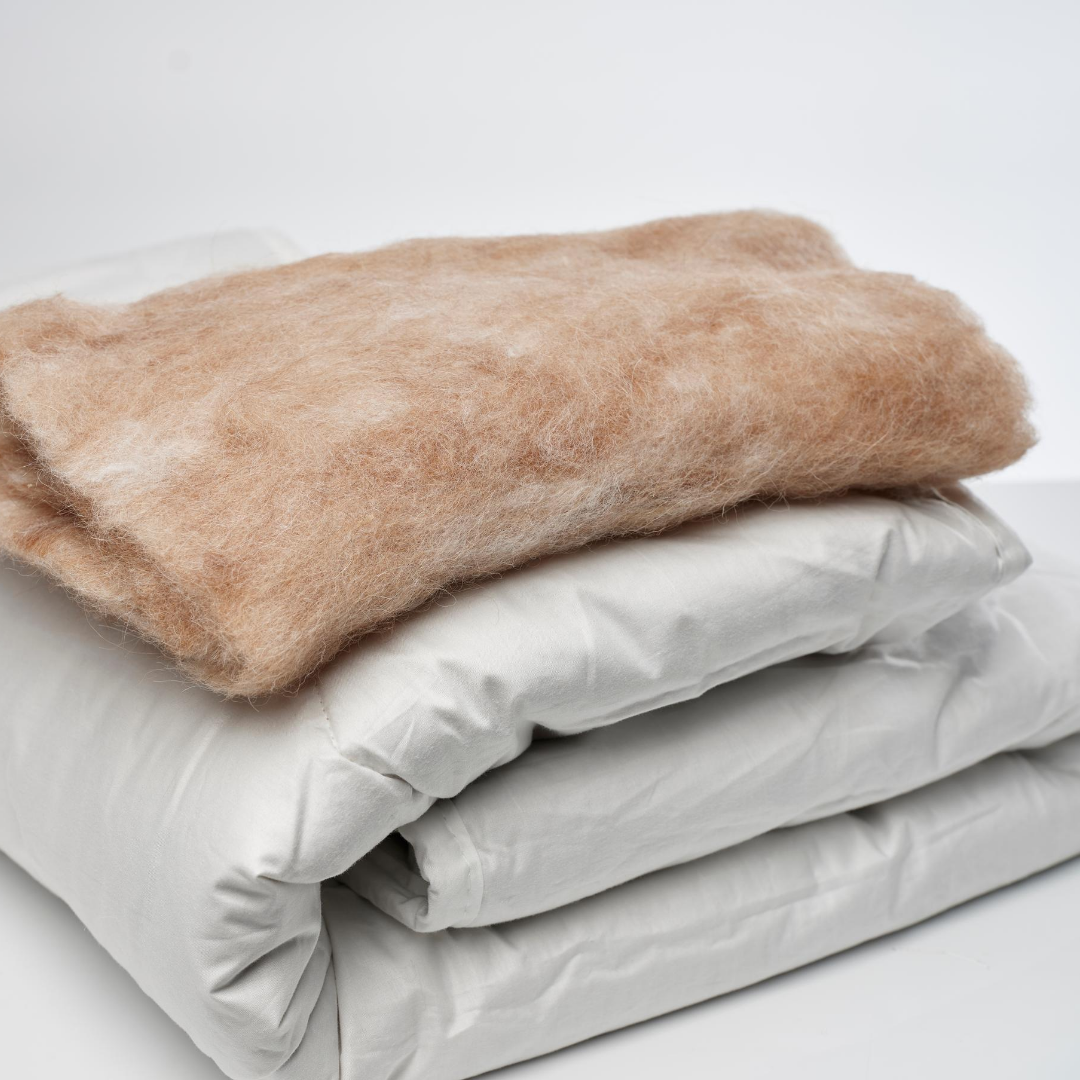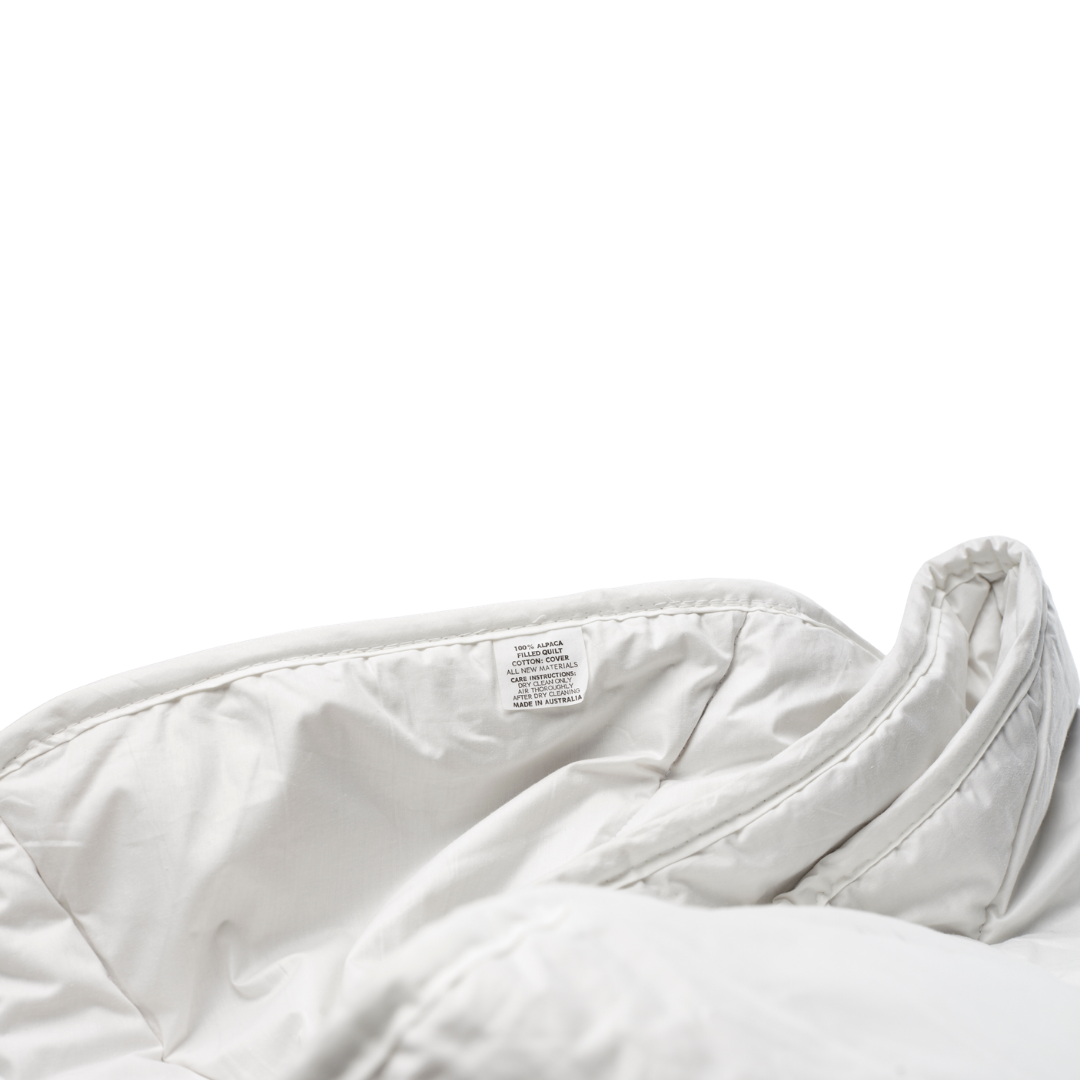 CLEANING AND CARING FOR SHEEPSKINS

Wool is extremely easy to care for. Whilst all our products are machine-washable, antibacterial and anti-microbial properties make wool naturally stain and dirt resistant reducing the opportunity for odours to develop. The elasticity of wool also means that the product is resistant to creasing and wrinkling and keeps its shape.

Please note that as this is a natural product, some discolouration can occur during the washing process. The same applies if the product is left in direct sunlight for prolonged periods of time.

Read More

INTERESTED IN SELLING THIS PRODUCT?

lf you have a business that would like to distribute our products, visit our reseller page and contact us for more information.

Get in touch with us